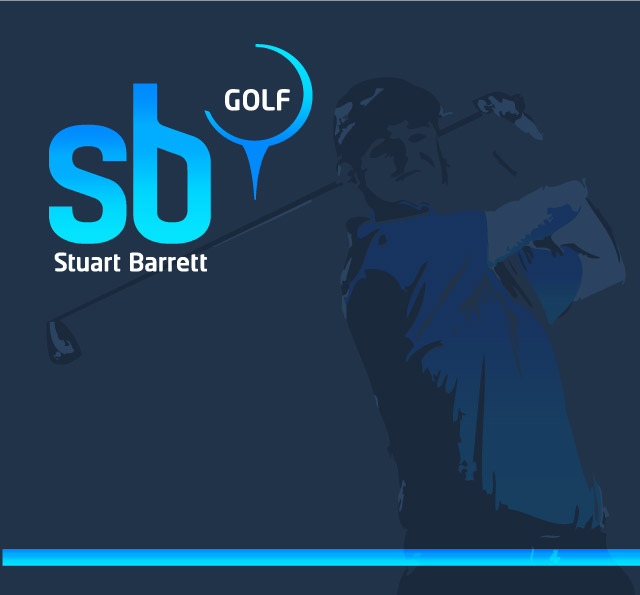 Golf lessons at Wrangaton Golf Club can be in the indoor teaching studio, practice ground or on the short game area.
All golf lesson indoors or outside will be used with video coaching software, using the iPad 2 (where necessary).
To book a custom fitting contact the pro shop team on 0136 472161, or click here.


Stuart Barrett Golf Coaching
Video analysis & the GC2 Launch Monitor are used during lessons.

30 Minute Tuition - £25.00
60 Minute Tuition - £40.00
X6 30 Minute Tuition - £125.00

Junior Tuition
30 Minute Tuition - £20

On Course Tuition
6 Hole Playing Tuition - £40
9 Hole Playing Tuition - £70
18 Hole Playing Tuition - £130

GC2 Perfect for club fitting and in-depth club analysis
30 minute gap testing - £20.00
30 minute ball fitting - £20.00
45 minute club fitting - £25.00
Call 0136472161 or click here to get in touch to book a better game!

Golf lesson vouchers can be purchased and make ideal birthday or Christmas presents


Golf Club Repairs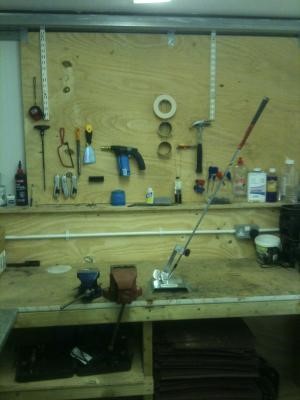 Wrangaton Pro Shop has a brilliant work shop, inside the teaching facility. The workshop is used for re-gripping and re-shafting golf clubs. The pro shop team can also check your lofts and lies. If you need a club to be re gripped or a new shaft, please visit the Pro shop and book in your clubs. The Pro shop team will look to complete the job within 24 hours.

Contact Stu or Andy on 01364 72161 or 01364 73229 (option 1)
or email: stuartbar18@hotmail.co.uk, or click here.