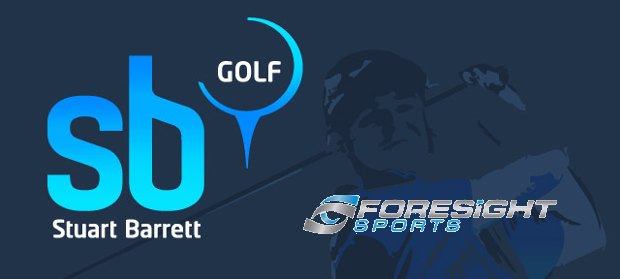 Foresight Sports' GC2 is the only launch monitor that truly measures player performance.

Here's how:

- High-resolution cameras capture up to 10,000 frames per second
- Stereoscopic lens arrangement that emulates "human eye" spatial recognition
- State-of-the-art image processing assures reliable ball find and lock
- Internal accelerometer that instantly corrects for non-level surfaces

The GC2 will also be able to record vital ball launch data such as ball speed, launch angle, side spin and carry to allow us to accurately learn more about your swing when helping analyse your game, but will also help us understand which clubs will provide your with the most distance and best accuracy when out on the course.
It really can help revolutionise your game!
If you want to try out our GC2 launch monitor, why not book yourself in for a lesson or fitting here at Wrangaton?
Many members are taking the advantage of the gapping sessions on the GC2 monitor.
Click here to get in touch if you are interested, or come and have a chat with us in the pro shop.